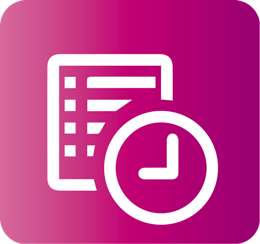 After several weeks of frantic activity, this week we closed our programme of activities so that we can have it printed in time for the forum.
With almost 100 speakers confirmed at the time of writing, from places as diverse as Cameroon, Iraq, Chile and the United States, and from all over Europe, distributed among 21 working areas, and with the support of around 50 organisations, action fronts, movements and networks, and hundreds of individual participants, the forum promises to be an exciting cauldron of activity in which activists can learn from the experience of others and contribute their own experiences, creating a common intelligence that all of us can take from the forum back to our areas of political, social and spiritual activism.
Download the unofficial version here.